Archive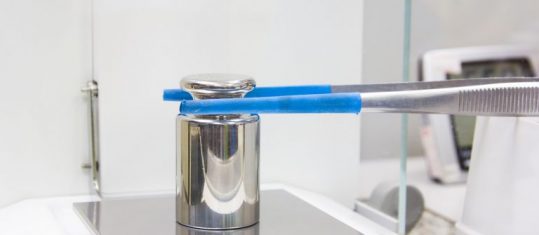 An analytical balance is the ideal choice for safe and accurate weighing in the lab. But which one do you choose and how can you can separate the unique advantages from one to the other?
The standard micro balance will usually provide precise measurements up to 22g. When you want overall performance and quality in order to obtain consistent and reliable small mass measurements, a standard micro balance will most likely be the right option for you. The primary factors that you need to compare […]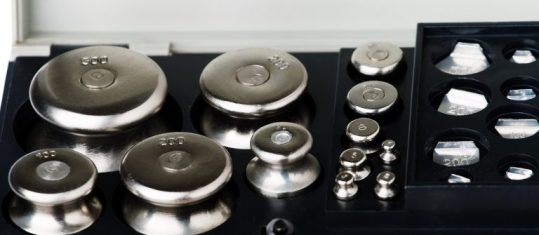 In any chemical research laboratory, the need for high precision in instrument function, pipetting, and even weights and measures is vital for the constant reproducible results. As for reagent mixing and setup, weighing out reagent powders and liquids properly and with precise discipline is advantageous for accurate resulting. Weighing balances […]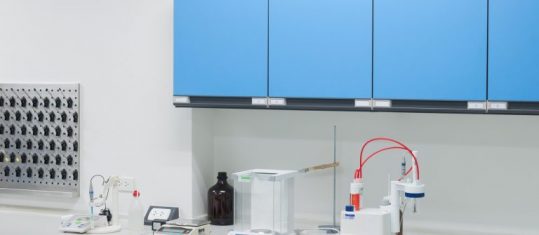 Solid and sleekly styled anti vibration table from Anti Vibration Technologies offers a stable platform designed and developed exclusively to help nullify vibration during the operation of analytical balances, precision balances, micro balances, and ultra micro balances.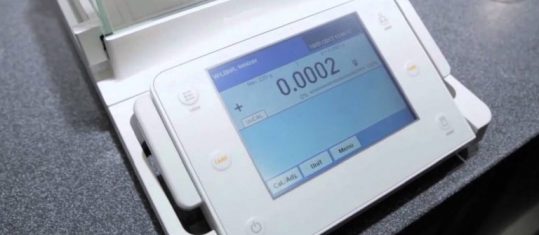 A semi-microbalance is a small mass measurement device that can support weights of up to one hundredth of a milligram. Semi-microbalances provide precise measurements when you need a readability that reaches five decimals places as opposed to the four decimal places typically featured in regular analytical balances. When you are […]